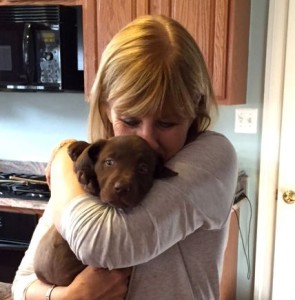 At Casamo & Associates, we have strong ties to our Alexandria community. We are always looking for ways to give back, and one way we do that is by supporting the Animal Welfare League of Alexandria. We are a certified drop-off point for anyone who would like to contribute pet supplies that will enable the Vola Lawson Animal Shelter to continue to be a resource for animals and pet owners throughout Northern Virginia. Only about 1/3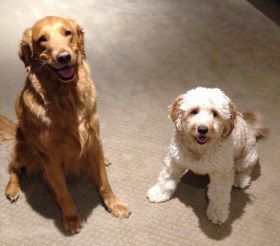 of the League's annual operating budget comes from the city, and it relies on community support to raise the remaining 2/3 to properly fulfill its mission. The League has many opportunities for those looking to help out: volunteers, fosters, youth volunteers, as well as paid positions.With the recent cold weather, please consider dropping off food, blankets, dog beds, or other items right outside our office at 1010 Cameron Street in Old Town. Each year, the League helps out more than 3,500 animals all over the Northern Virginia and D.C. region. They can't do this without outside help and donations.
We here at C&A are also animal lovers, and our commitment to serving the community through our support of the AWLA is not unlike our commitment to our clients! We believe that each and every one of our clients deserves our absolute personal attention, dedication, and we go to great lengths to ensure that they are happy. This personal attention is often lacking with big businesses that do not have the long-standing relationships with their clients—we think of ours as family and friends.
We have found that most of our clients are also animal lovers, and we would love to publish photos in our next newsletter. Please send them our way via email, so we can share them. Here are a few of ours!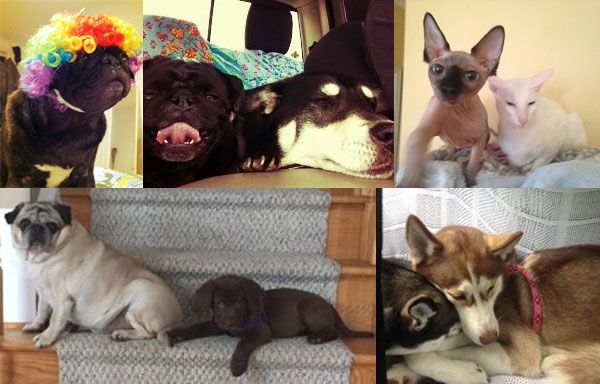 If you liked this post, register for email updates so you don't miss future content we post for attorneys, paralegals, legal assistants and other legal professionals. No charge. No spam. Unsubscribe anytime.