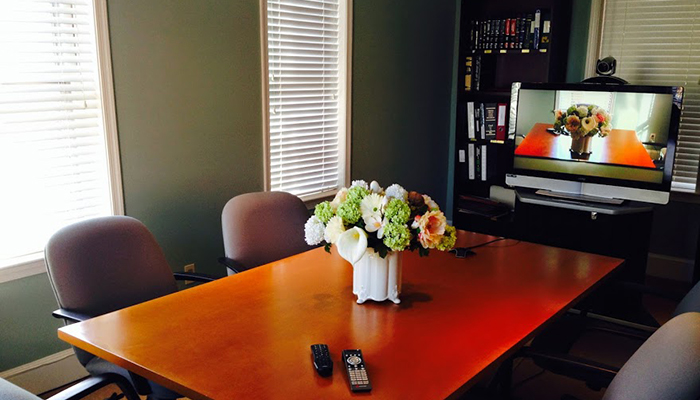 With all the uncertainty surrounding the COVID-19 outbreak in the United States, the staff at Casamo & Associates wants you to know that we are still here for you and ready to work!
We can now perform all of your depositions, EUOs, and other normal in-office events virtually, and we are currently waiving the cost of the videoconferencing portion in light of these events.
With this option, we still have the ability to show exhibits, record videos, and swear in witnesses. Every element can be the same and can be done from the safety of your own homes, so that we can continue to abide by the government's guidelines for social distancing while still being productive and efficient.
If you have any upcoming jobs scheduled with us that you were considering cancelling, I would invite you to, instead, allow us to perform those via videoconferencing for you! Feel free to shoot me an email or give us a call at (703) 837-0076 if you would like to take advantage of this option for any of your upcoming jobs or if you would like to schedule any new jobs with us via our videoconferencing option.
Thank you and stay safe!
– Jodi Casamo
If you liked this post, register for email updates so you don't miss future content we post for attorneys, paralegals, legal assistants and other legal professionals. No charge. No spam. Unsubscribe anytime.