What Kinds of Certifications Should I Look for in a Federal Court Reporter?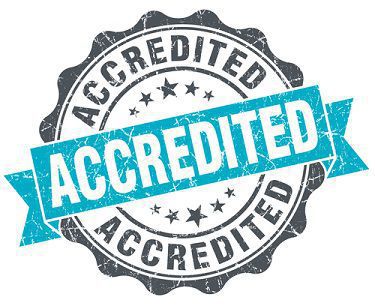 You may have noticed a string of letters trailing after your court reporter's signature, but never really looked past the official certification. However, there is a wide range of professional certifications that court reporters may hold, and each one can provide a significant benefit, depending on the types of cases you take.
Types of Professional Certifications Held by Court Reporters
If you have ever outsourced your reporting or transcription services, you know that there are many different skill levels depending on who does your court reporting. There are a few designations obtained through the National Court Reporters Association that can help attorneys determine who is most qualified to perform certain work, such as:
Registered Professional Reporter (RPR). One of the most basic reporting certifications is passing the RPR exam. This is a skills test on literary phrases, question responses, and jury charge material and must be given at a speed of up to 225 words per minute. Reporters must also pass general knowledge tests involving court reporting practices, professionalism, and technology platforms. In addition, reporters must complete three continuing education units every three years to maintain RPR status.
Registered Merit Reporter (RMR). RMRs carry all of the qualifications as RPRs, but RMRs have passed their speed skills tests with a score of 240 words per minute or better.
Certified Realtime Reporter (CRR). CRRs have additional skills in instant voice-to-text (known as realtime) transcription. These reporters are required to pass a test accurately transcribing in realtime at speeds up to 200 words per minute, and must complete three continuing education units every three years.
Certified CART Provider (CCP). Communication Access Realtime Translation (CART) is an assistive technology that allows hearing-impaired individuals to read spoken dialogue in real time. A CCP must be able to deliver realtime reporting in CART software at speeds between 180-225 words per minute, as well as completing three continuing education units every three years.
If you are looking for a court reporter to perform state, local, or federal government work, our reporters have a variety of experience and certifications to meet your needs. Please visit our Online Scheduler page to make a request.
If you liked this post, register for email updates so you don't miss future content we post for attorneys, paralegals, legal assistants and other legal professionals. No charge. No spam. Unsubscribe anytime.