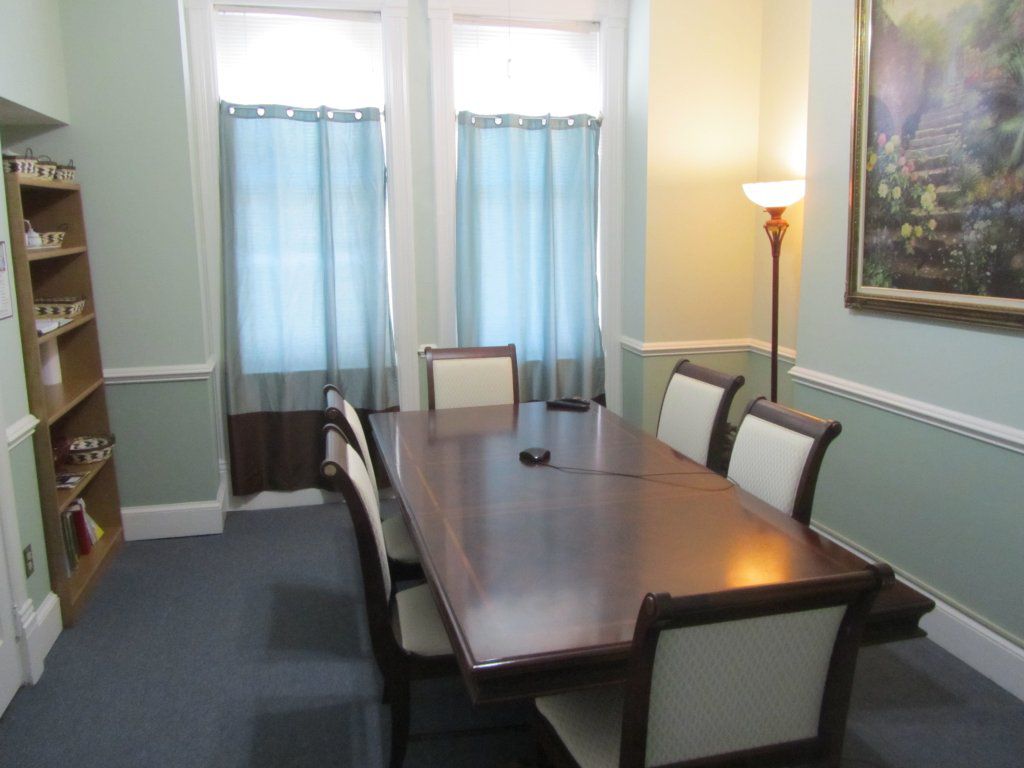 N*E*W*S   F*L*A*S*H
Casamo adds videoconferencing!
Are you tired of the travel expenses and logistics associated with out of state depositions?  We are here with your solution.  While you enjoy the short commute to our offices in Old Town Alexandria, we make all the arrangements. Our spacious conference room provides the perfect location for your next business meeting or deposition (and our hospitality cannot be beat!)  If what you need is a seamless event, we are the next call you should make.  Let us take the anxiety out of your national and, yes, global meeting and deposition needs.
If you liked this post, register for email updates so you don't miss future content we post for attorneys, paralegals, legal assistants and other legal professionals. No charge. No spam. Unsubscribe anytime.