At Casamo & Associates, we consider it a great honor to serve the Alexandria legal community, so when we were given the opportunity to solve an issue for our friends at Alexandria's Juvenile and Domestic Relations Court we jumped in to lend a hand.
The challenge facing Alexandria's JDR, and those served by the Court, was that although instructions existed on how to navigate the JDR process, few people paid attention to those written documents and instructions. Indeed, the information supplied by the JDR is of the utmost importance to the families served by the court—not simply because of the gravity of the matters being decided, but also because of the often limited experience of the claimants in dealing with the legal system.
Unfortunately, the dry tone of the written instructions turned away many of the people who needed guidance the most.
For these reasons, Alexandria's JDR wanted to make sure that the citizens of Alexandria could have access and real engagement with the information they needed in order to make the most of their time in family court.
Casamo & Associates to the Rescue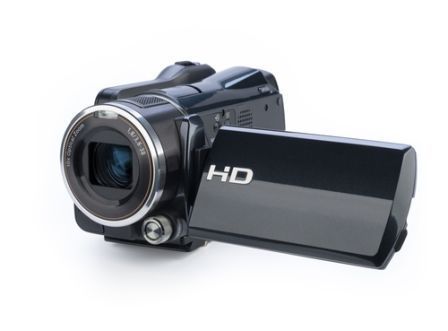 A plan was hatched to develop a video to bring the JDR's best-practice suggestions to life—to give people an idea of how to prepare for court and what to expect upon entering court. Casamo & Associates offered extensive pro bono assistance in the form of videography and editing hours, as Bill Casamo put together a superb video piece to help the JDR engage with family court claimants and assist in fulfilling their ultimate mission to help the children and families of Alexandria.
We're honored to play a role in the Alexandria legal community. We recognize that our experience and understanding of the legal world serves as a call to action to help the citizens of Alexandria who do not have the same experience and understanding. This orientation video serves as a reminder of that role, and is just one more way that Casamo & Associates works as a socially responsible partner in our community. Great thanks go to Bill Casamo for his hard work on this, and a tip of the hat to the various attorneys and others who served as actors for the shoot.
If you liked this post, register for email updates so you don't miss future content we post for attorneys, paralegals, legal assistants and other legal professionals. No charge. No spam. Unsubscribe anytime.