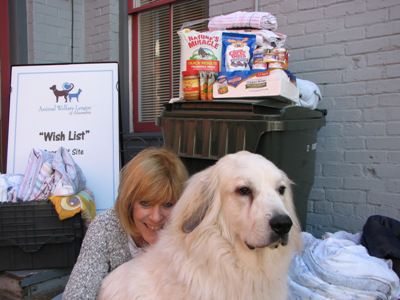 Jodi Casamo is the owner of Casamo & Associates. Jodi Casamo's roots run deep in the Virginia and Washington, D.C. community. Family members generations before her developed much of what is Old Town Alexandria, VA today. Prior to founding Casamo & Associates, Jodi began working in the legal industry as a court reporter in 1976 and later became a manager of a court reporting firm.
In 1989, Jodi started Casamo & Associates after seeing the need to better serve the attorneys and paralegals in Virginia, D.C. and Maryland. With over 40 years in the reporting industry, she has built and maintained strong relationships as she has grown Casamo & Associates, building her business one client at a time. Now, Casamo & Associates is known for providing friendly, experienced and professional court reporting services and cutting-edge technology to meet the needs of our clients.
While Casamo & Associates has grown considerably over the years and now has a strong internal staff and excellent court reporters, Jodi still takes each client relationship personally and works to ensure that each one has a great service experience.
You may find Jodi mingling and connecting with the many clients who have become friends and meeting new friends at local legal trade association events. She loves her clients!
Jodi's love for animals has inspired the firm's support of many community charities and organizations, most notably the Animal Welfare League. Many of Casamo's court reporters and clients have joined in the support. Her dog, Bear, is featured in the picture on this page.
Outside of work, Jodi loves spending time with her family and grandkids and enjoying the beauty and history of Virginia!